Walk-in Clinic, Doctors and Urgent Care.
In the Remuera/Newmarket area and looking for a "walk- in doctor near me"? OneHealth Urgent Care is the closest walk-in clinic.
Our team of doctors provide exceptional medical care at our urgent care walk-in clinic 7 days a week, 365 days a year. Our walk-in clinic is even open on Sundays and public holidays. Our medical walk- in clinic hours are open longer than the average medical clinic (we are open 8am – 8pm), so you can access the care of a medical doctor outside business hours for urgent medical problems.
Patients enrolled with our general practice doctors, are able to attend the walk-in urgent care clinic outside business hours, without an appointment, if they need to see a doctor in a hurry.
To access our walk-in urgent care clinic, just visit us any day of the week between 8am to 8pm.
OPENING HOURS
7 days a week
Including public holidays
8:00am – 8:00pm
CALL US NOW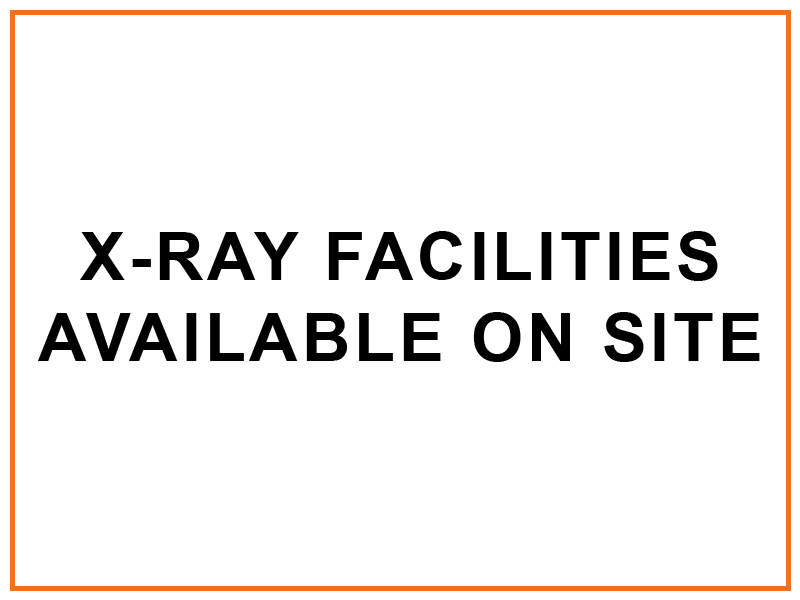 SEE A DOCTOR WHEN YOU NEED TO, NOT SIX HOURS LATER!
OPEN 7 DAYS, 8AM TO 8PM INCLUDING ALL PUBLIC HOLIDAYS.