Travel Medicine
We all like to collect souvenirs when we travel, but your friends and family won't thank you for collecting infectious diseases while you are overseas. Whether you are travelling for business or leisure, our primary care nurses and family doctors at our travel medicine clinic can advise you on how to stay fighting fit while you're away from home.
Vaccinations
OneHealth is an accredited provider of a number of travel-related vaccinations, including Hepatitis A, Hepatitis B, Typhoid, Rabies , Japanese encephalitis and Cholera.
Our medical doctors can also provide boosters of Tetanus, Measles, Mumps, Rubella , Polio and Influenza as needed, based on your travel plans.
Some vaccinations can be administered on the same day as your travel medicine consultation. Others (for example Hepatitis A) require two vaccinations to be administered over two separate visits.
Preventative measures
Our primary care nurses and family doctors can advise you on the latest preventative measures (e.g. medication) for insect-borne diseases including malaria, dengue fever and Japanese encephalitis through our travel vaccine clinic.
We can also provide you with recommendations to manage the effects of jet lag, altitude sickness and motion sickness.
Dealing with illness on the go
Despite your best preparations, sometimes illness can sneak up on you during your travels. Our travel medicine team are able to organise a prescription for antibiotics and other medications, and instructions about their use (e.g. which antibiotics to take for diarrhoea).
Fees
Enrolled patients: $60 for a travel nurse consultation plus the cost of the individual vaccines.
Casual patients: $60 for a travel nurse consultation, PLUS a standard consultation fee, plus the cost of the individual vaccines.
For both enrolled and casual patients, the cost of the travel nurse consultation drops to $25 for second and subsequent group or family members. Consultations must happen at the same time to be eligible for the group discount.
Before your appointment
In order to provide you with the best travel medicine service, please do the following before your appointment:
Gather details of any travel or infection disease vaccines you have had before;
Fill in the travel questionnaire prior to arrival
Arrive 10 minutes early for your appointment to pay the travel doctor consultation fee
Be prepared to remain at the clinic under observation for 20 minutes after the vaccines are administered.
Avoid having to find an urgent care or A&E while you are away – come in and see your local medical clinic and be prepared instead.
OPENING HOURS
7 days a week
Including public holidays
8:00am – 8:00pm
CALL US NOW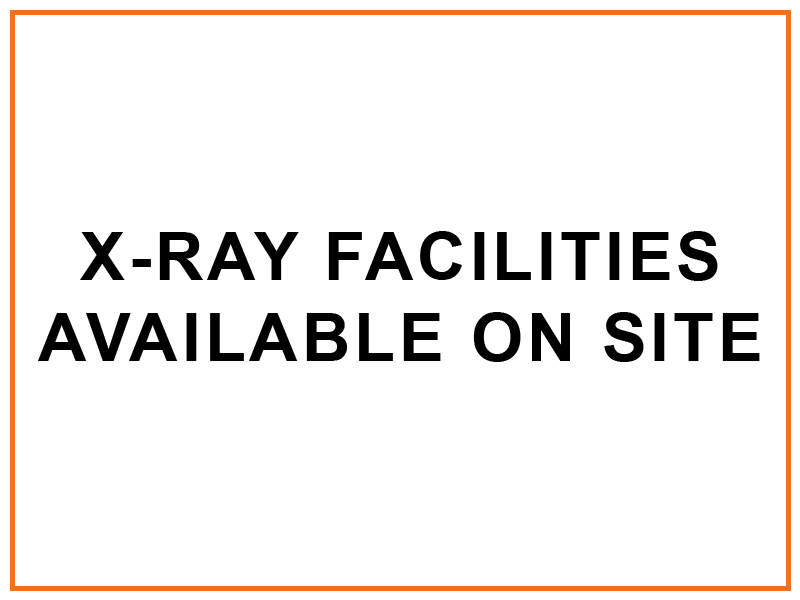 SEE A DOCTOR WHEN YOU NEED TO, NOT SIX HOURS LATER!
OPEN 7 DAYS, 8AM TO 8PM INCLUDING ALL PUBLIC HOLIDAYS.