GP & Family Care
We are Cornerstone Accredited, with five General Practitioners. We also offer Nurse Led clinics, minor surgery, contraceptive procedures and infusions and other GP services.
You are welcome to enrol with OneHealth as your preferred provider for primary medical care.
Having your own doctor aims to improve your healthcare by maintaining a close long term relationship with you, and allows us to respond to your changing needs. Enrolled patients immediately qualify for lower fees and benefit from being able to make appointments with either the Practice Nurse or General Practitioner.
The Onehealth General Practice requires new patients, over the age of 16, to book a double appointment as we believe it is important to establish a rapport and obtain a 'baseline' with regards to family history, past medical history, current medications, allergies and general health.
OneHealth is focused on preventive health and therefore this is a good opportunity for a general medical check-up, including blood pressure, pulse, height, weight, body mass index and updating any screening tests that are due such as smears, breast checks, bloods and prostate checks. Patients vary in regards to how they like their health managed and it is important that the GP is aware of this.
As part of our focus on lifelong health promotion, we offer wellness checks at 15 months, 13 years and regularly after 45 years.
The toddler check sets realistic milestone expectations and for teenagers., Iit is important to develop a good rapport, as there are many issues that arise with adolescence and it is easier if both patient and GP have already met. These first visits are also an excellent platform for health education, including patient confidentiality.
OPENING HOURS
7 days a week
Including public holidays
8:00am – 8:00pm
CALL US NOW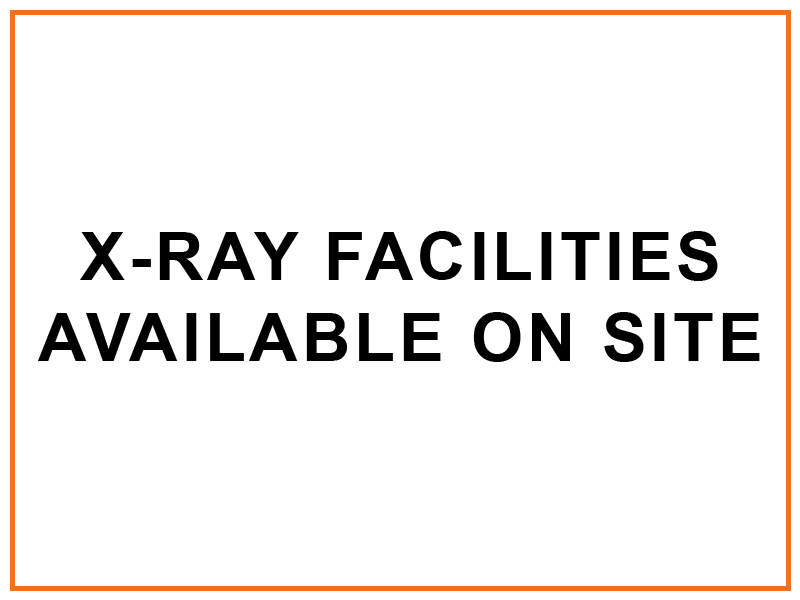 SEE A DOCTOR WHEN YOU NEED TO, NOT SIX HOURS LATER!
OPEN 7 DAYS, 8AM TO 8PM INCLUDING ALL PUBLIC HOLIDAYS.