Specialist Clinics
This is a straightforward test which indicates how well your lungs are performing. The test works by measuring the speed at which your lungs can be filled and then emptied of air by taking a full breath in and blowing out into a spirometer tube. It allows lung conditions which cause narrowing of the breathing tubes, such as asthma and COPD, to be monitored and treatment options planned.
Spirometry is available to enrolled patients. Casual patients may be referred to our Nurse Clinic by their GP.
Cost: $ – check price
OPENING HOURS
7 days a week
Including public holidays
8:00am – 8:00pm
CALL US NOW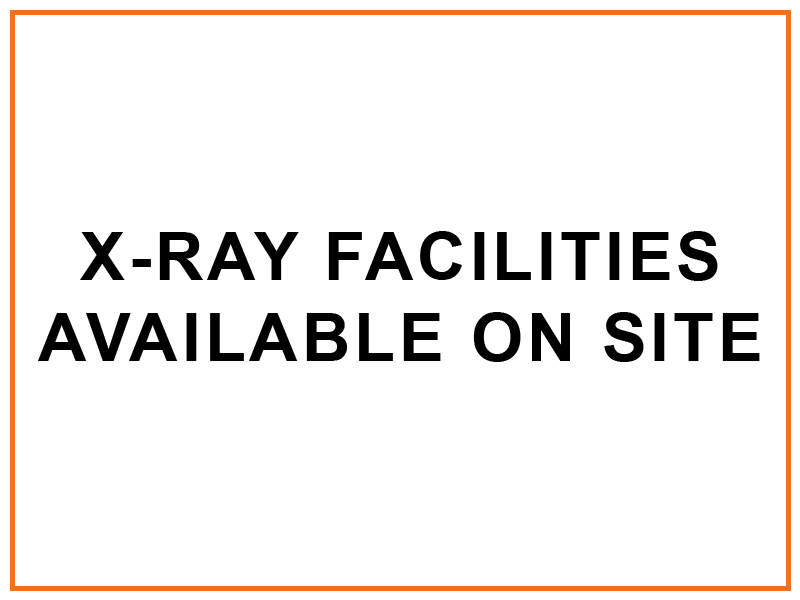 SEE A DOCTOR WHEN YOU NEED TO, NOT SIX HOURS LATER!
OPEN 7 DAYS, 8AM TO 8PM INCLUDING ALL PUBLIC HOLIDAYS.