Urgent Medical Clinic for Accident and Medical Care
Sick of waiting for hours at the A&E? Wishing that you could find a doctor at a medical centre who provides immediate medical care? At OneHealth, we prioritise urgent medical care just as much as the patients our family doctors see each day during their scheduled appointments. We endeavour to see patients as quickly as possible and give all patients, whether casual or enrolled, the same high level of service to sort out their presenting medical problem.
You may have injured yourself at work, or one of the kids has a high fever. Whatever challenge you are facing, you're in safe hands at your family medical clinic with our skilled and experienced urgent care physicians. These physicians are extremely experienced and on duty just to see walk-in patient. Our family medical clinic is staffed by highly experienced nurses, medical doctors, and urgent care physicians – providing a health care centre for even the most urgent of matters.
OPENING HOURS
7 days a week
Including public holidays
8:00am – 8:00pm
CALL US NOW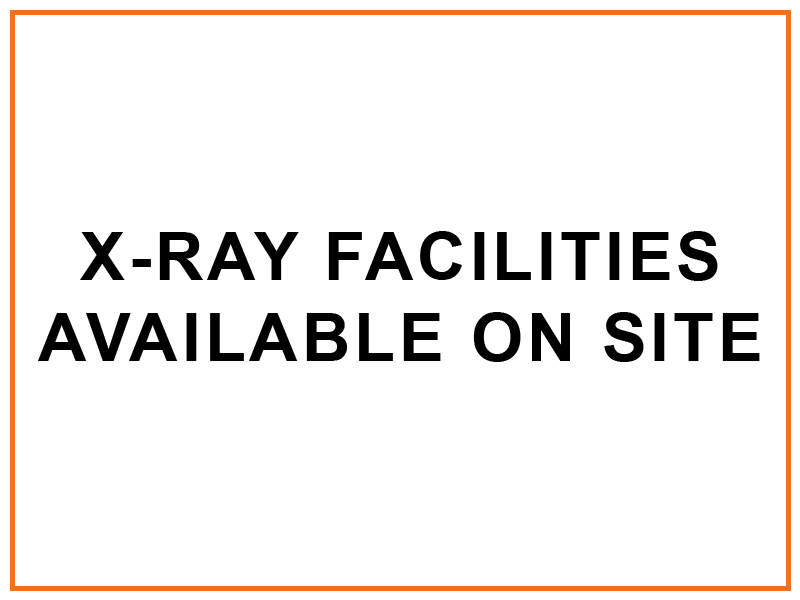 SEE A DOCTOR WHEN YOU NEED TO, NOT SIX HOURS LATER!
OPEN 7 DAYS, 8AM TO 8PM INCLUDING ALL PUBLIC HOLIDAYS.