Drivers Licence and Diving Medicals (ENROLLED PATIENTS ONLY)
A Driver's Licence medical examination is required when applying for (or renewing) a heavy vehicle endorsement, when you have a medical condition which may affect your ability to drive safely, or if you are 75 years or older. You will need to book a double appointment if you have other medical issues to discuss.
Diving Medicals involve a comprehensive review of your medical conditions and a medical examination and therefore require a double GP appointment. Additional testing such as blood tests, spirometry and ECG may be required, and occasionally a specialist review may be requested if there are risk factors for diving safety.
Available for enrolled patients only.
OPENING HOURS
7 days a week
Including public holidays
8:00am – 8:00pm
CALL US NOW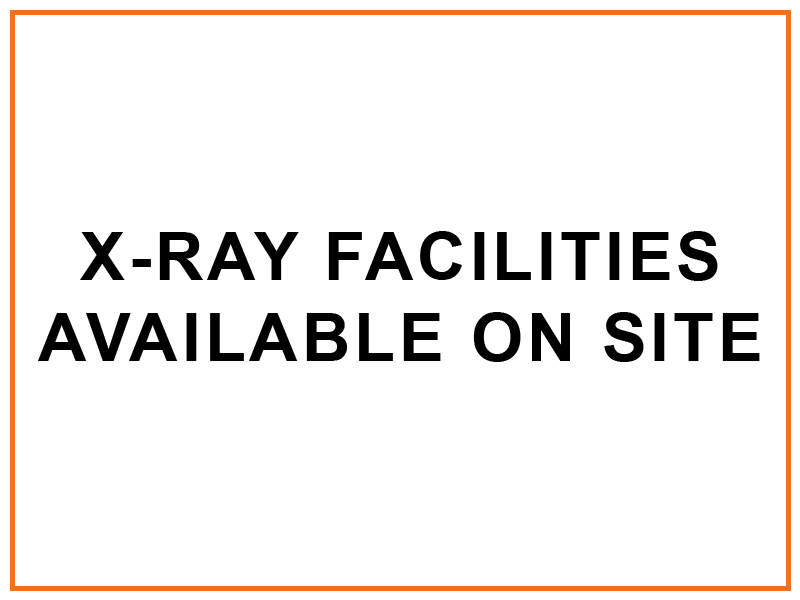 GP AND URGENT MEDICAL CARE, EVERY DAY OF THE YEAR.
OPEN 7 DAYS, 8AM TO 8PM INCLUDING ALL PUBLIC HOLIDAYS.