Specialist Clinics
OneHealth is fortunate to have the services of Eastwood Orthopaedic Clinic available to our patients. Orthopaedic Surgeons Dr Duncan Ferguson, Dr Jacob Munro and Dr Andrew Graydon hold a weekly clinic at OneHealth ensuring there are no lengthy waits for patients requiring orthopaedic specialist expertise.
OPENING HOURS
7 days a week
Including public holidays
8:00am – 8:00pm
CALL US NOW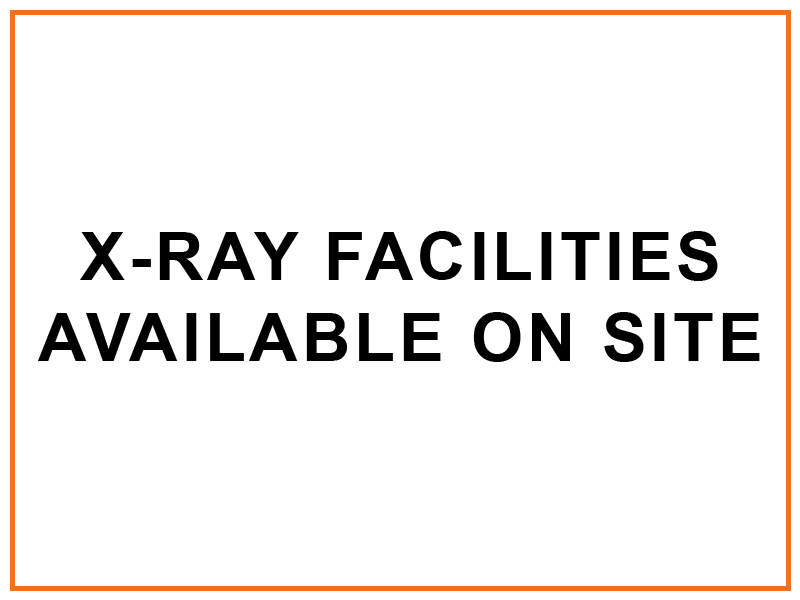 SEE A DOCTOR WHEN YOU NEED TO, NOT SIX HOURS LATER!
OPEN 7 DAYS, 8AM TO 8PM INCLUDING ALL PUBLIC HOLIDAYS.