Primary Care Nurses
If you are looking for a "primary care doctor near me", you do not need to be thinking just in terms of doctors – primary health care nurses are also trained in many aspects of primary care. Our OneHealth medical centre has several nurses who are able to administer various health checks and vaccinations at our medical clinic, as well as conduct routine tests and treatments. This means it may not be necessary for you to see one of our family doctors – making your treatment more cost effective and giving you more appointment options. Ask the receptionists at our medical clinic for more information about which medical care or urgent care services can be performed by our friendly and experienced nursing team that is led by OneHealth's Nurse Manager and Nurse Prescriber: Vicky Andrews.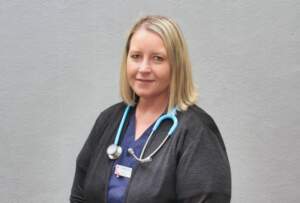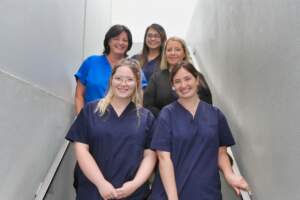 OPENING HOURS
7 days a week
Including public holidays
8:00am – 8:00pm
CALL US NOW
SEE A DOCTOR WHEN YOU NEED TO, NOT SIX HOURS LATER!
OPEN 7 DAYS, 8AM TO 8PM INCLUDING ALL PUBLIC HOLIDAYS.