PATIENT PORTAL
Your details
OneHealth's Patient Portal Provider is Manage My Health (MMH) – This portal service is available to our enrolled patients only.
If you are enrolled, and not yet registered for the portal, then email: info@onehealthgp.co.nz and we will arrange for an activation code to be sent to you.
MMH Login – https://app.managemyhealth.co.nz/authentication/login
OPENING HOURS
7 days a week
Including public holidays
8:00am – 8:00pm
CALL US NOW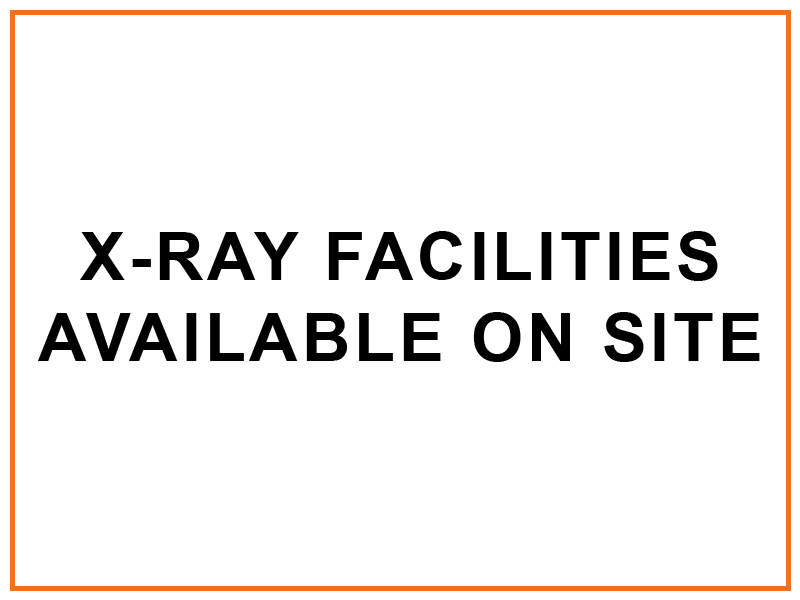 SEE A DOCTOR WHEN YOU NEED TO, NOT SIX HOURS LATER!
OPEN 7 DAYS, 8AM TO 8PM INCLUDING ALL PUBLIC HOLIDAYS.