PATIENT PORTAL
Your details
Health365 is an online service that provides enrolled patients with secure access to their medical information and includes:
The ability to make GP appointments
Order repeat prescriptions
Access records held by the GP including history, regular medications and immunisations
View and track test results
View scheduled events eg due dates for check-ups and follow up care
Your security is our highest priority. No information is stored with Health365, they simply provide a channel guarded by multiple layers of encryption to connect you with the data stored at OneHealth.
Your information is protected by a user name and password and when you sign up, you will be asked to change the initial password, with your own.
If you are an enrolled patient and interested in registering with OneHealth's patient portal then please e-mail the completed registration form to info@onehealthgp.co.nz or you may complete the registration process at your next GP visit:
Access to the Portal is via the Health365 website: https://health365.co.nz/SGAccount/LogOn
OPENING HOURS
7 days a week
Including public holidays
8:00am – 8:00pm
CALL US NOW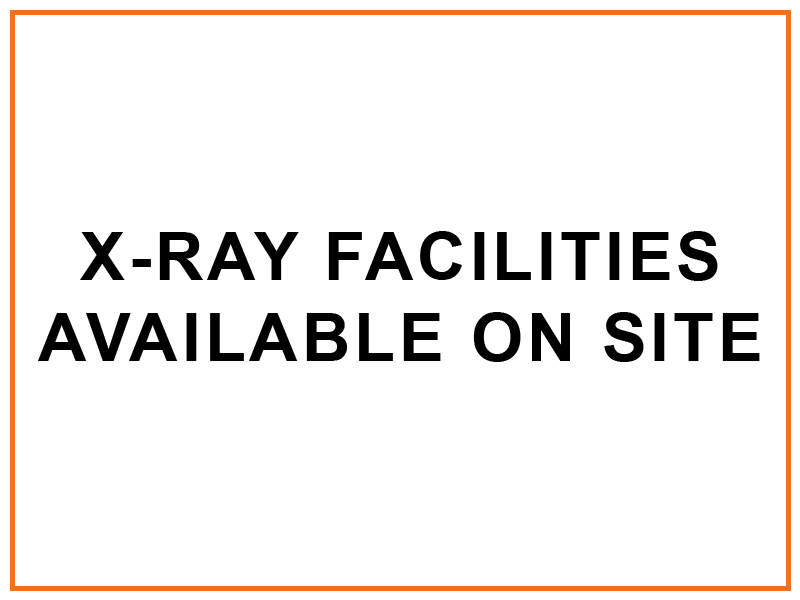 SEE A DOCTOR WHEN YOU NEED TO, NOT SIX HOURS LATER!
OPEN 7 DAYS, 8AM TO 8PM INCLUDING ALL PUBLIC HOLIDAYS.