HPV
From 1 January 2017, HPV immunisation will be funded for everyone aged 9–26 (inclusive) including boys and young men.
Why is HPV vaccine now being offered to boys?
HPV causes cancers in men as well as women. An increasing proportion of mouth and throat cancers, which affect men at higher rates than women, are caused by HPV. HPV can also cause penile and anal cancers in men. HPV immunisation has been recommended (but not funded) for boys for several years in New Zealand and many other countries.
HPV vaccines are relatively expensive and were initially funded to prevent the most common HPV-related cancer – cervical cancer – which affects only women. Immunising young women can help decrease the spread of HPV among young men through community immunity. Over 72 countries provide HPV vaccine to girls through their national immunisation programmes.
As HPV vaccines can be provided as two rather than three doses to those aged 14 and under, it is now possible to extend HPV immunisation to boys in New Zealand. Australia, Austria, Brazil, Israel and some Canadian provinces also offer free HPV immunisation for boys.
How is the vaccine given?
The vaccine is given by injection in the upper arm. Two injections are given at least six months apart for those aged 14 and under. Those aged 15 and over will need three doses to be fully protected.
OPENING HOURS
7 days a week
Including public holidays
8:00am – 8:00pm
CALL US NOW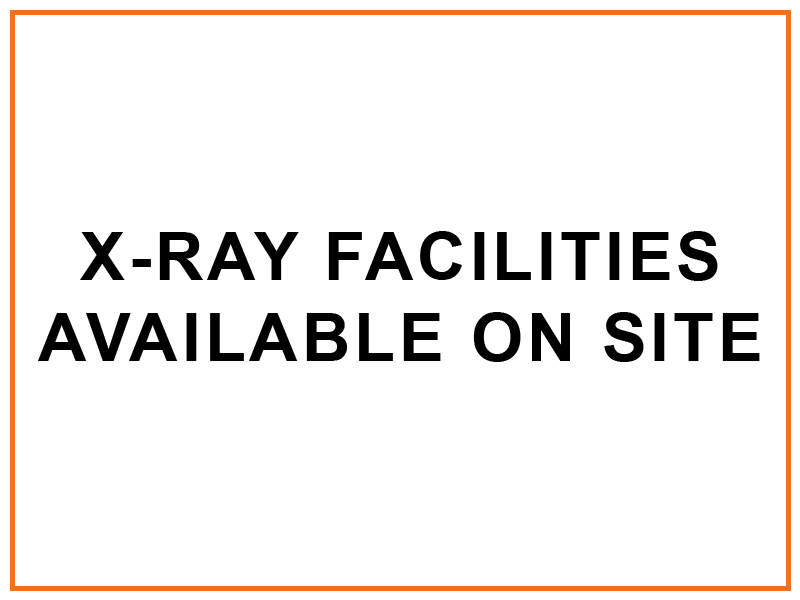 GP AND URGENT MEDICAL CARE, EVERY DAY OF THE YEAR.
OPEN 7 DAYS, 8AM TO 8PM INCLUDING ALL PUBLIC HOLIDAYS.