ECG
An ECG checks the electrical activity of the heart and is useful when looking for causes of chest pain, dizziness, fainting or palpitations; to monitor some medicines and to check heart health when a patient has high blood pressure, elevated cholesterol, diabetes, smokes cigarettes or has a family history of heart disease.
ECG interpretation requires expertise and is performed as part of a preventive health plan or if a patient has symptoms.
It is important to report any symptoms of chest pain, shortness of breath or abnormal heart rhythm on arrival if you are attending the our urgent care service.
Cost: $60
OPENING HOURS
7 days a week
Including public holidays
8:00am – 8:00pm
CALL US NOW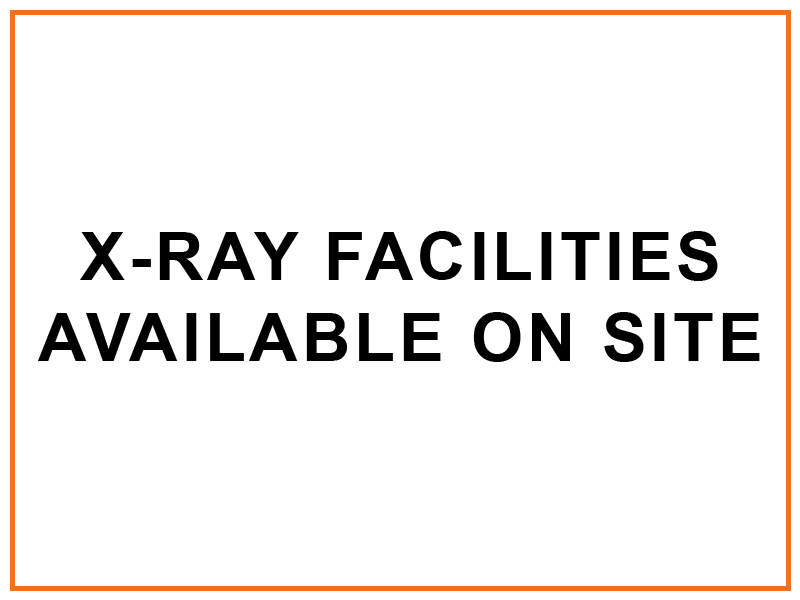 SEE A DOCTOR WHEN YOU NEED TO, NOT SIX HOURS LATER!
OPEN 7 DAYS, 8AM TO 8PM INCLUDING ALL PUBLIC HOLIDAYS.