Blood Pressure Checks
A person's blood pressure is a primary indicator of health, and an abnormal result may indicate the presence of an underlying health issue. When you're visiting your family doctor we'll always suggest this, as it helps us keep on top of your medical care and keep an eye out for any problems in the future.
Keeping an eye on your ongoing wellbeing through a blood pressure check is always recommended – you don't want to end up in urgent care! You may just pop in to our walk-in clinic to have your BP checked, but if you are an enrolled patient you can make an appointment with one of our nurses (no waiting required). Our nurses are able to conduct blood pressure checks at our medical centre to suit you.
OPENING HOURS
7 days a week
Including public holidays
8:00am – 8:00pm
CALL US NOW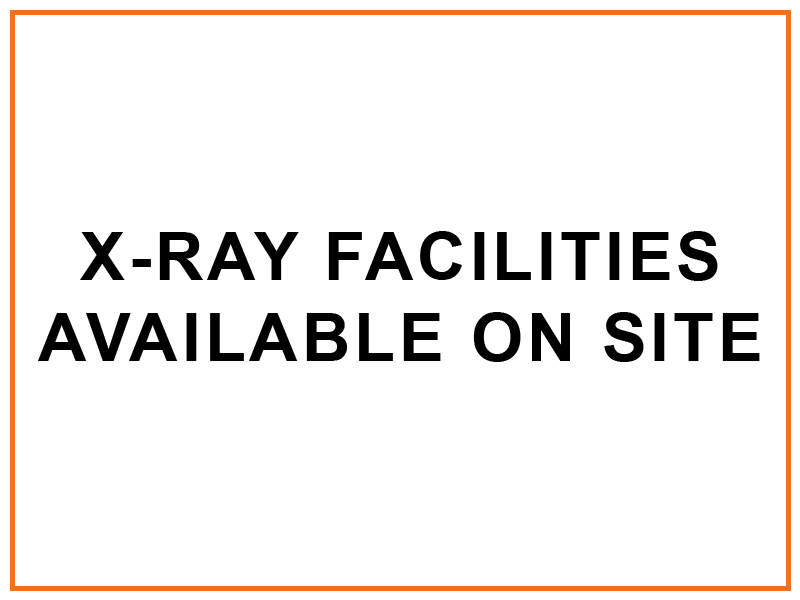 SEE A DOCTOR WHEN YOU NEED TO, NOT SIX HOURS LATER!
OPEN 7 DAYS, 8AM TO 8PM INCLUDING ALL PUBLIC HOLIDAYS.