Terms & Conditions
All accounts are payable within 7 days from the date of your visit If an account is not paid within 30 days after the due date, the account may be referred to our debt recovery agency, and you may be charged a recovery fee, equal or up to 30% of the unpaid portion of the invoiced amount, and not less than $25. Where the total agency, legal and other costs arising from recovery of any amount owing exceeds the debt recovery fee charged, our agent is also entitled to recover such additional costs from you. This clause is intended to be for the benefit of and enforceable by our debt recovery agency under the Contracts (Privacy) Act 1982.
We agree to indemnify you against all costs, whether commission, legal fee or otherwise, incurred by you or your duly authorised agents relating to any moneys, goods and services that may be outstanding from time to time pursuant to the terms of this agreement.
Confidentiality
We believe that it is essential for good medical care that we safeguard your personal health information, for this reason, all consultations are confidential to the authorised health professionals. As a Primary Care Medical Facility, we collect and record individual health information in order to provide ongoing health care and treatment at an optimum level. To comply with the code of practice set out in the Health Information Privacy Code 1994, we require that any request for health information, or the transfer of case notes (to or from our practice), be given in writing. Forms for this purpose can be obtained from reception. If you have any concerns about your own personal health information, please ask for the leaflet "What happens to Your Data?"
Complaints and Feedback
Please contact us early if you have any concerns, so that we can work together to put it right. Alternatively, you can approach the Health and Disability Commission, or the Medical Council of New Zealand, if you feel this is warranted. This is in accordance with the Health and Disabilities Act. Suggestion Box – To allow us to improve our service, we welcome any feedback you may have, in the suggestion box located in our reception area. Via email – We appreciate all correspondence received at our address info@onehealthgp.co.nz
OPENING HOURS
7 days a week
Including public holidays
8:00am – 8:00pm
CALL US NOW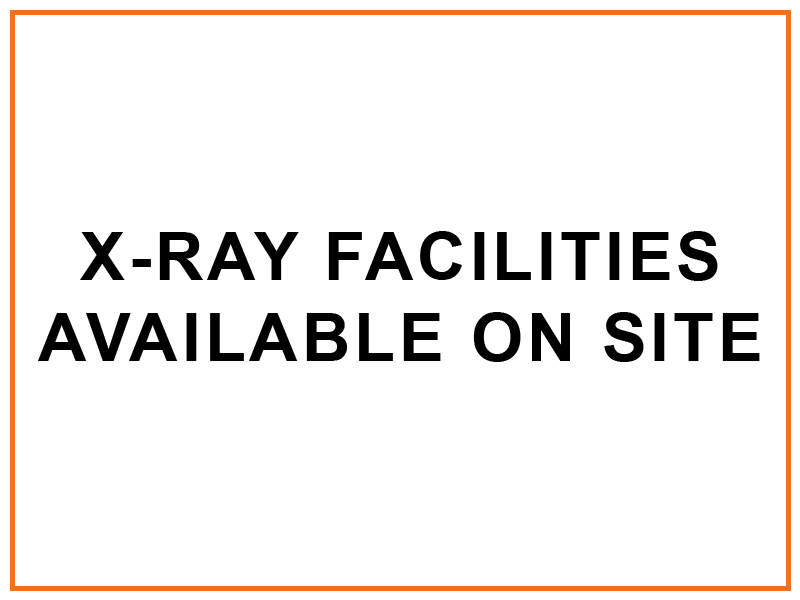 SEE A DOCTOR WHEN YOU NEED TO, NOT SIX HOURS LATER!
OPEN 7 DAYS, 8AM TO 8PM INCLUDING ALL PUBLIC HOLIDAYS.