Urgent Care Physicians
Sometimes accidents and medical events happen, and you need immediate care. Our urgent care medical doctors are on site at our walk- in clinic between 8am and 8pm, 365 years a year, and are fully qualified to deal with accident and emergency situations, offering immediate assistance for your injuries and medical problems with shorter wait times. You do not need to make an appointment for urgent care – just walk in, get seen, walk out – easy!
DR SANJAY GOVIND (Medical Director)
BSC–Lab Med, MBBCH
After graduating in 1997 from the University of the Witwatersrand Medical School in South Africa, Sanjay rotated through Emergency Medicine, Paediatrics and Surgery at Johannesburg General and Baragwanath Hospitals before moving to NZ in 2002. As an accident and medical physician, Sanjay has a broad field of knowledge and advanced procedural skills including surgical procedures, trauma resuscitation and advanced cardiac life support. Dr Govind leads a team of qualified and experienced urgent care physicians ensuring a high standard of care is maintained within our immediate care clinic.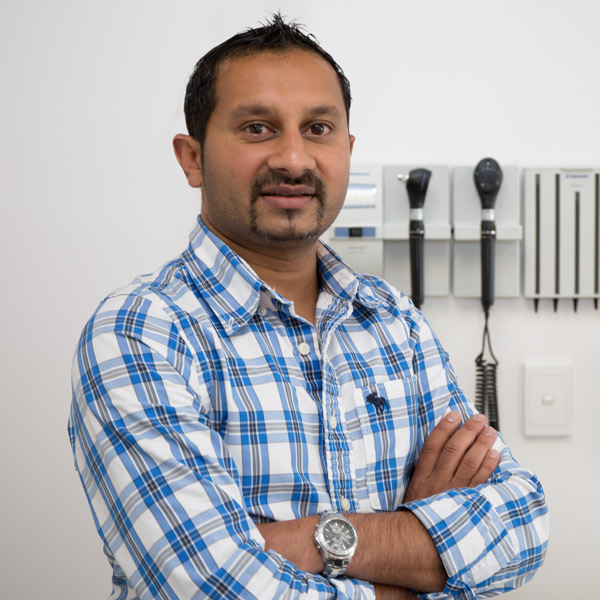 SEE A DOCTOR WHEN YOU NEED TO, NOT SIX HOURS LATER!
OPEN 7 DAYS, 8AM TO 8PM INCLUDING ALL PUBLIC HOLIDAYS.