GENERAL PRACTICE
At OneHealth we cater for both urgent care and general practice – meaning that no matter how urgent or minor your accident, emergency or medical issue, we can help get you back on the path to wellness. Just think of us as your go-to "medical centre near me"!
Just think of us as your go-to "medical centre near me"!
Absolutely. Ideally situated for individuals and families in the Remuera and Newmarket area, OneHealth is open 8am to 8pm, 365 days a year. Appointments are not necessary at our walk-in clinic – just approach our friendly reception staff and they will arrange for you to be seen by a nurse and doctor as soon as possible. Patients are able to book appointments with their own General Practitioner during the week for their medical consultations but have the flexibility to attend the walk-in clinic when they require urgent medical attention.
How do I know that you're the best doctors near me?
Our team of expert local GPs are experienced, friendly, and all looking to make medical care less intimidating for you. Our staff and facility are Cornerstone and ACC accredited. With free parking, a café and other health professional services on site, we can take the stress out of going to see your "general practitioner near me".
We also have a team of experienced nurses who are able to do breast checks, smears, vaccinations, travel consultations, ECGs and spirometry to monitor your chronic medical conditions and preventive health checks.
I need help outside of work hours – is there really a doctor's office near me that's open late?
That's right. If you can't wait to see your regular GP during normal office hours, we're open until 8pm each night and weekends for any urgent medical needs.
Whether it's an accident on the sports field, an injury at work, a vaccination for an overseas holiday or a niggle that won't go away, OneHealth has you covered. Come on in and see us today.
OPENING HOURS
7 days a week
Including public holidays
8:00am – 8:00pm
CALL US NOW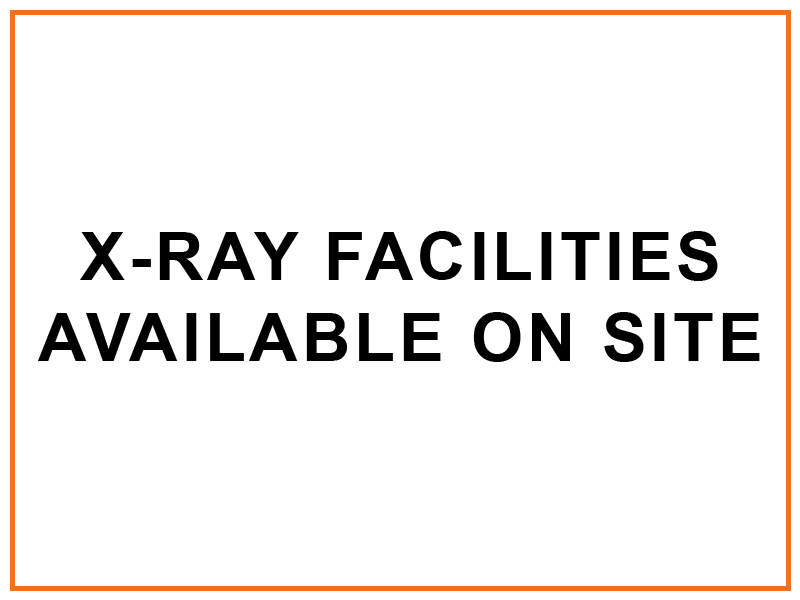 SEE A DOCTOR WHEN YOU NEED TO, NOT SIX HOURS LATER!
OPEN 7 DAYS, 8AM TO 8PM INCLUDING ALL PUBLIC HOLIDAYS.