Wellness Clinics
OneHealth offers a comprehensive wellness check for both men and women. An initial 60 min appointment is made with the practice nurse, who gathers diagnostic information and undertakes preliminary tests including ECG and spirometry. This is followed, a week later, with a 60 min doctor appointment who provides recommendations and a full report.
This service is available to all patients.  Please enquire at our reception.
Other wellness checks include:
Baby's 6 week Check: This is a half hour GP appointment that is booked prior to your baby's 6 week immunisations. The check is a focus on feeding, sleeping, colic, reflux, dentition, issues of the newborn and early parenting as well as the six week physical examination. Fee: $35.00
15 month Check: This is a critical developmental stage to monitor your child's progress with respect to sight, hearing, speech, nutrition, mobility, learning and to set future expectations of development. Only a single appointment is required, so no fee will be incurred.
Teens Wellness Check: This is aimed at 13 – 14 year olds as we believe this is an important age for an assessment, as it is during this period that a variety of new health issues may arise. It is also an ideal opportunity to ensure your teenager is up to date with their immunisations and for them to build a good relationship with their doctor. This is a single appointment and normal consultation fees applies.
OPENING HOURS
7 days a week
Including public holidays
8:00am – 8:00pm
CALL US NOW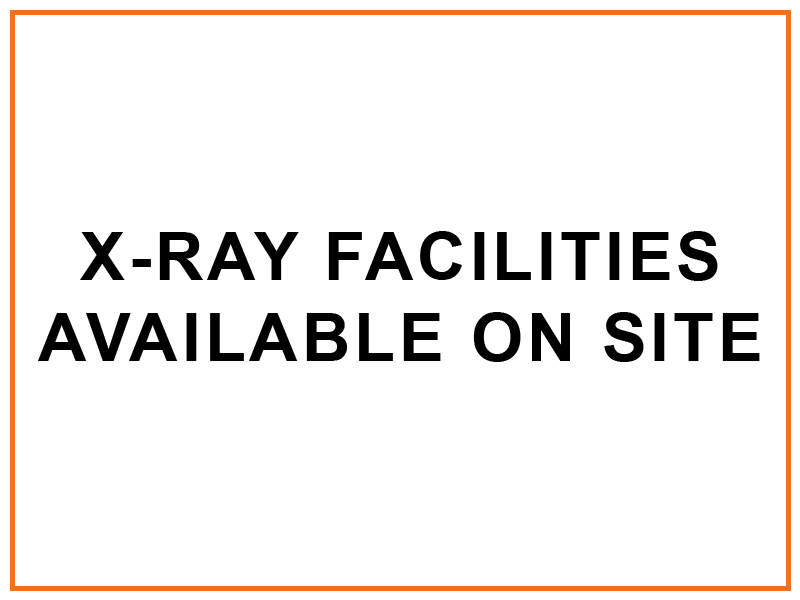 SEE A DOCTOR WHEN YOU NEED TO, NOT SIX HOURS LATER!
OPEN 7 DAYS, 8AM TO 8PM INCLUDING ALL PUBLIC HOLIDAYS.