Contraception
The pill, IUCD's and Jadelle : As well as taking a daily contraceptive pill, there are other hormonal and non-hormonal contraceptive devices which allow women who cannot tolerate the oral contraceptive pill – or who choose not to take daily medication – a long term option which is convenient, reliable and safe. A preliminary appointment with your GP is required so that individual patients receive the best personal option and have the prerequisite tests, before a fitting is arranged according to individual needs.
Available for enrolled patients only.
OPENING HOURS
7 days a week
Including public holidays
8:00am – 8:00pm
CALL US NOW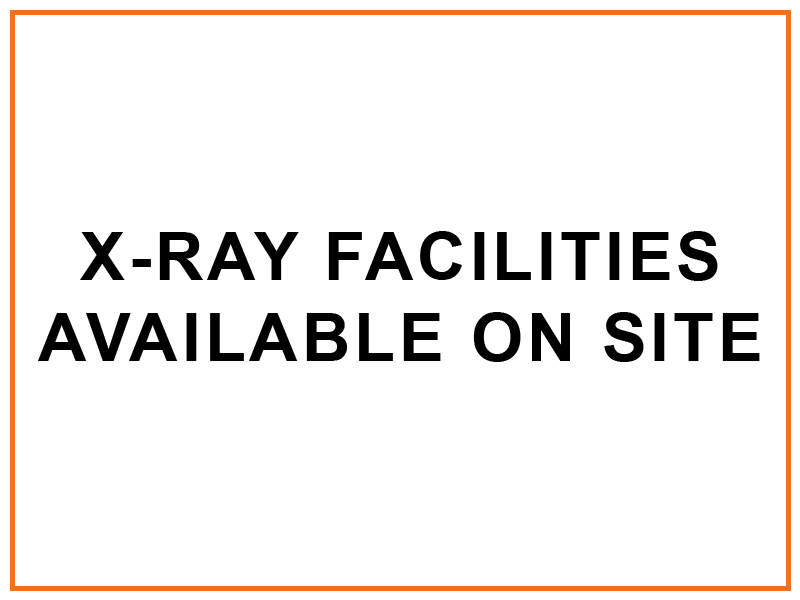 GP AND URGENT MEDICAL CARE, EVERY DAY OF THE YEAR.
OPEN 7 DAYS, 8AM TO 8PM INCLUDING ALL PUBLIC HOLIDAYS.