General Practitioners
Whether you are nine hours or ninety years old – being enrolled with a general practitioner (GP) or family doctor can make all the difference to a person's health and wellbeing. The family doctors at our medical centre are personable, relatable and highly experienced. Maybe you are dealing with an ongoing health issue, have just moved to the area and are looking for a "medical practice near me" or you have a new symptom which you want to have checked out – whatever the reason, click here to make an appointment to meet one of our family doctors.
Dr Anna Twhigg (GP Leader)
MBChB (Otago), FRNZCGP, Diploma Obstetrics
Anna is our GP Leader. She has comprehensive experience in general practice, having worked in her own Practice for over 20 years. Anna enjoys managing extended families and she enjoys teaching patients to self manage their health. Her particular interests are women's health, adolescents and diagnostics. Anna joined OneHealth because it offers patients high quality integrated healthcare including extended hours service and proficient Nurse Led Clinics.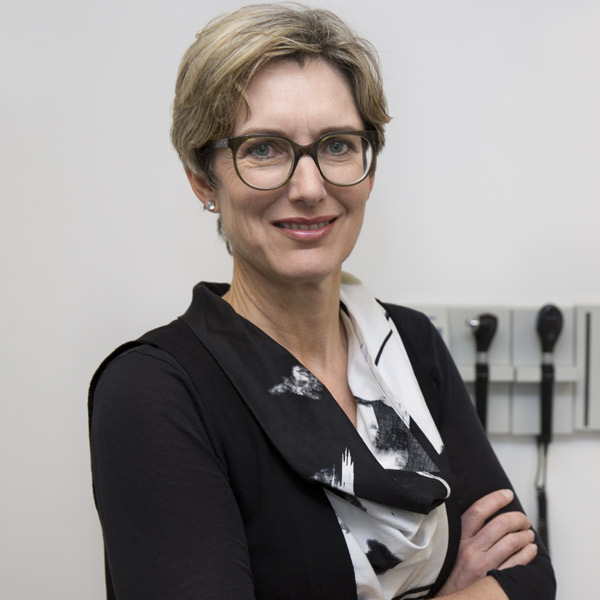 Dr Inga Minina / Dr Arna Letica
We regret to advise that Dr Arna Letica worked her last shift, at OneHealth, on Friday 6/11/2020.  Arna was with OneHealth for seven and a half years and we were very fortunate to have retained a GP, of her calibre, for this length of time.  Arna has decided to take a break from General Practice and is not moving to another medical practice at this stage.   We have Dr Inga Minina starting at OneHealth from 1/2/2021.  Inga is an energetic GP with a can-do attitude and is passionate about integrative medicine.  She originally graduated in Russia and became a registrar in Paediatrics.  Inga now lives and works in NZ, having passed her NZ Medical Registration in 2015.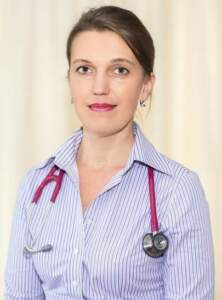 Dr Elly Sekikawa
Dr Elly Sekikawa was born and raised in Auckland. She completed her medical training at the University of Auckland and worked for several years, at Auckland Hospital, before deciding General Practice was where she could make the most difference. Elly has an interest in preventative medicine and enjoys all aspects of family care. Outside of work she is kept busy by a curious and active toddler.
Dr Elly is currently on Maternity leave and is scheduled to return early 2021.  During her absence, Dr Elly's patients' can book appointments with Dr Pei Yu Gao, Dr Selva Dhanabalan, Dr Nigel Tay and Dr Raakhi Mistry who has recently returned from Maternity leave.
DR PEI YU GAO
(GP and Urgent Care Physician) MBCHB FRNZCGP
Pei Yu joined OneHealth in March 2016. He grew up in West Auckland and completed his medical training at the University of Auckland. Pei Yu's special interests are mental health and older people's health and he speaks conversational Mandarin. Pei Yu is accepting new patients.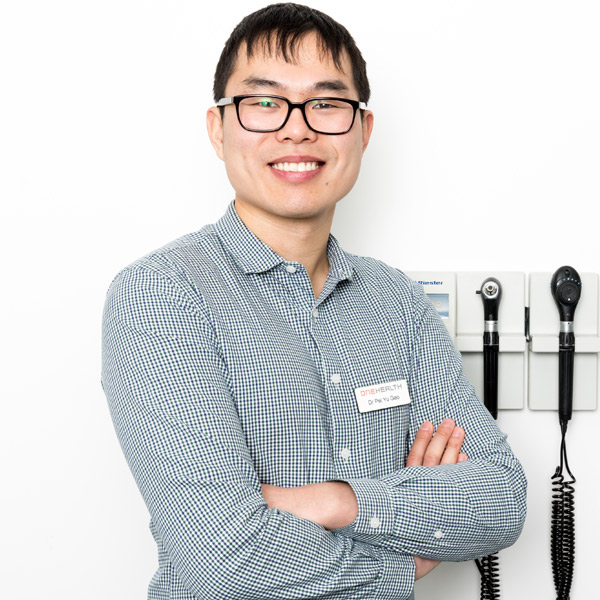 DR SELVA DHANABALAN
(GP Service) BM BSc (Southampton UK)
Selva has worked in the UK and NZ and has extensive experience in both General Practice and Urgent Care. Selva has special interests in preventative and sports medicine and is accepting new patients.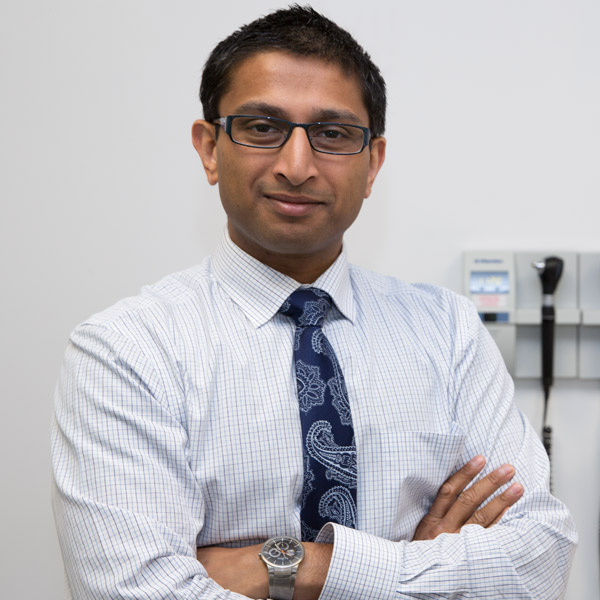 Dr Raakhi Mistry
(GP Service)
Dr Raakhi Mistry is a NZ trained doctor who has worked in a wide range of medical and surgical specialities in general and tertiary hospitals and has worked in both NZ and abroad. Raakhi previously worked at Pt Chevalier Medical Centre and initially joined OneHealth after the birth of her son.  After a term with OneHealth, Raakhi went on maternity leave and has since returned, following the birth of her daughter.  Raakhi is now assisting with the care of Dr Elly Sekikawa's patients, while Elly is on maternity leave.
SEE A DOCTOR WHEN YOU NEED TO, NOT SIX HOURS LATER!
OPEN 7 DAYS, 8AM TO 8PM INCLUDING ALL PUBLIC HOLIDAYS.