General Practitioners
Whether you are nine hours or ninety years old – being enrolled with a general practitioner (GP) or family doctor can make all the difference to a person's health and wellbeing.  Maybe you are dealing with an ongoing health issue, have just moved to the area and are looking for a "medical practice near me" or you have a new symptom which you want to have checked out – whatever the reason, you can book with a personable, relatable and highly experienced GP at OneHealth.
ACCEPTING NEW PATIENTS are Drs Yunn Wen Lai and Rushit Botadra
Dr Anna Twhigg
General Practitioner – MBChB (Otago), FRNZCGP, Diploma Obstetrics
Anna has comprehensive experience in general practice, having worked in her own Practice for over 20 years. Anna enjoys managing extended families and she enjoys teaching patients to self manage their health. Her particular interests are women's health, adolescents and diagnostics. In 2009, Anna joined OneHealth because it offers patients high quality integrated healthcare including extended hours service and proficient Nurse Led Clinics.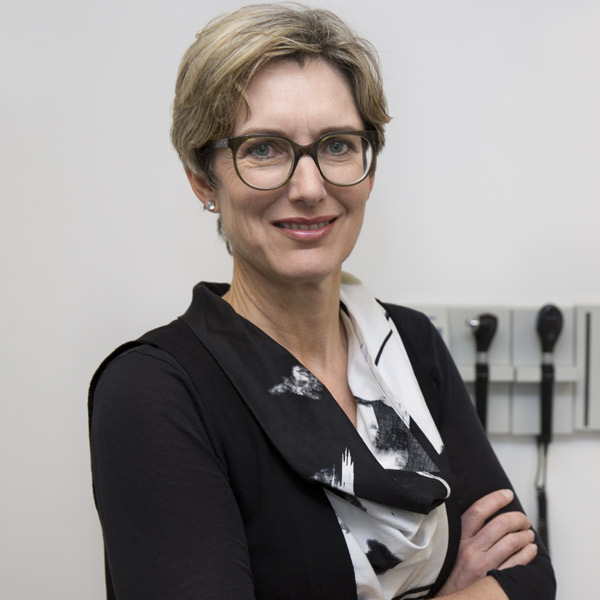 Dr Elly Sekikawa
Dr Elly Sekikawa was born and raised in Auckland. She completed her medical training at the University of Auckland and worked for several years, at Auckland Hospital, before deciding General Practice was where she could make the most difference. Elly has an interest in preventative medicine and enjoys all aspects of family care. Outside of work she is kept busy with her young son and her daughter who joined the family in July 2020.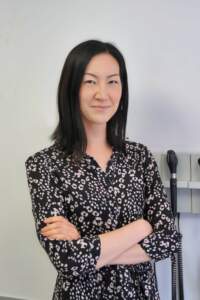 Dr Thomas Lee
Dr Thomas Lee joined OneHealth in October 2022, as an associate GP, and is available for appointments on Mondays and Fridays.
Dr Yunn Wen Lai
(General Practitioner)  MBChB
Dr Yunn Wen Lai is a graduate of The University of Auckland and joined OneHealth in February 2023. Originally from Malaysia, Yunn Wen is fluent in Mandarin and Cantonese and has a special interest in care of the elderly.  Yunn Wen has worked in Auckland Hospital and at Crawford Medical, prior to joining OneHealth. She has experience in all areas of general medicine and enjoys baking and badminton in her spare time.   Yunn Wen is accepting new patients.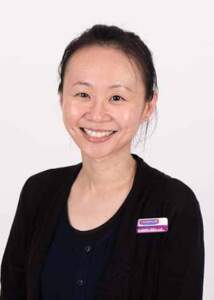 Dr Pei Yu Gao – GP Leader
(General Practitioner) MBCHB FRNZCGP
Pei Yu is OneHealth's GP leader and joined OneHealth in March 2016. He grew up in West Auckland and completed his medical training at the University of Auckland. Pei Yu's special interests are mental health and older people's health and he speaks conversational Mandarin.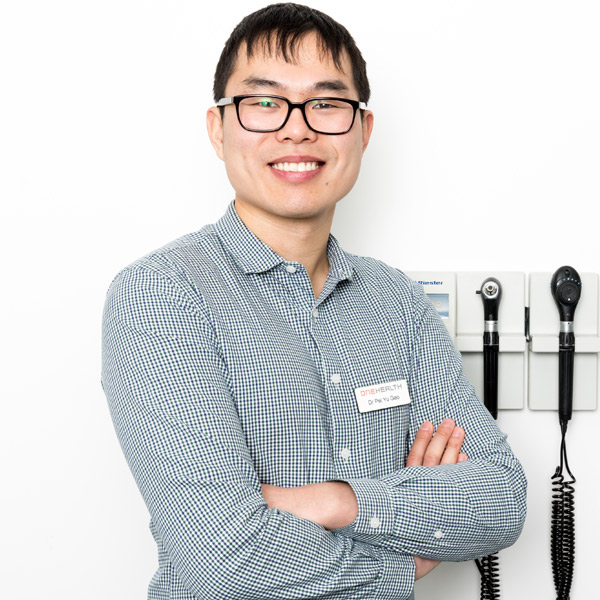 Dr Rushit Botadra
Dr Rushit Botadra joined OneHealth in February 2021.  He studied medicine at Flinders University in Adelaide and completed his GP training in Queensland, Australia.  Dr Botadra gained several years experience working in tertiary healthcare and General Practice, in Australia, before relocating to NZ with his wife.  Dr Botadra enjoys all aspects of primary healthcare, with particular interests in holistic medicine and preventative health.  Aside from English, he can converse fluently in Gujarati and outside of work, he leads an active life, playing tennis, squash and exploring the outdoors.
Dr Margaret Chen
(General Practitioner) MBChB 2018 Otago
Dr Margaret Chen joined OneHealth in April 2023 as an associate to Dr Anna Twhigg.  Margaret completed her medical training in Dunedin and worked at Auckland City Hospital and Starship before pursuing a career in General Practice.  Margaret enjoys all aspects of general practice, with interests in paediatrics and preventative medicine.  Outside of work, Margaret is a competitive Latin Dancer and performs internationally. She also likes hiking, travelling and exploring new cafes and restaurants.
Dr Anjay Vather and Dr Kalai Govender
In May 2023 Anjay and Kalai joined OneHealth.  Prior to this, they were the GP owners of Newmarket Medical Centre and ran their Newmarket practice for over  30 years.
SEE A DOCTOR WHEN YOU NEED TO, NOT SIX HOURS LATER!
OPEN 7 DAYS, 8AM TO 8PM INCLUDING ALL PUBLIC HOLIDAYS.