Express & Quick
Looking for "quick care near me"? Not everyone can wait hours for their urgent care. When you need express care, it's important to find an urgent treatment centre that you feel comfortable with and who would you feel more comfortable with than your family doctors who also offer an experienced doctor who specialises in effective, quick care?
Here at our OneHealth quick care clinic, we focus on providing the best express urgent care for anyone in need of medical attention or injury management. And we are open 7 days a week, 365 days a year, 8am – 8pm, offering consistent quality medical care.
OPENING HOURS
7 days a week
Including public holidays
8:00am – 8:00pm
CALL US NOW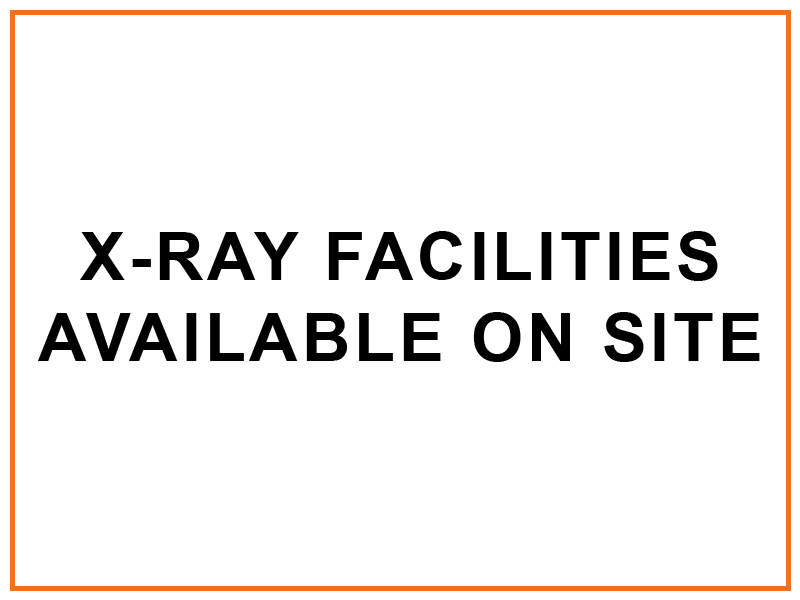 GP AND URGENT MEDICAL CARE, EVERY DAY OF THE YEAR.
OPEN 7 DAYS, 8AM TO 8PM INCLUDING ALL PUBLIC HOLIDAYS.