Shared Maternity Care
Fertility advice, preconception counselling, pregnancy confirmation and early pregnancy care are available to enrolled patients only through the GP service. Supplements are recommended prior to conception and long term medications and conditions may need prior planning.
Your GP will provide early pregnancy advice, organise essential tests and assist you with accessing your ongoing pregnancy care requirements.
Cost: Free
OPENING HOURS
7 days a week
Including public holidays
8:00am – 8:00pm
CALL US NOW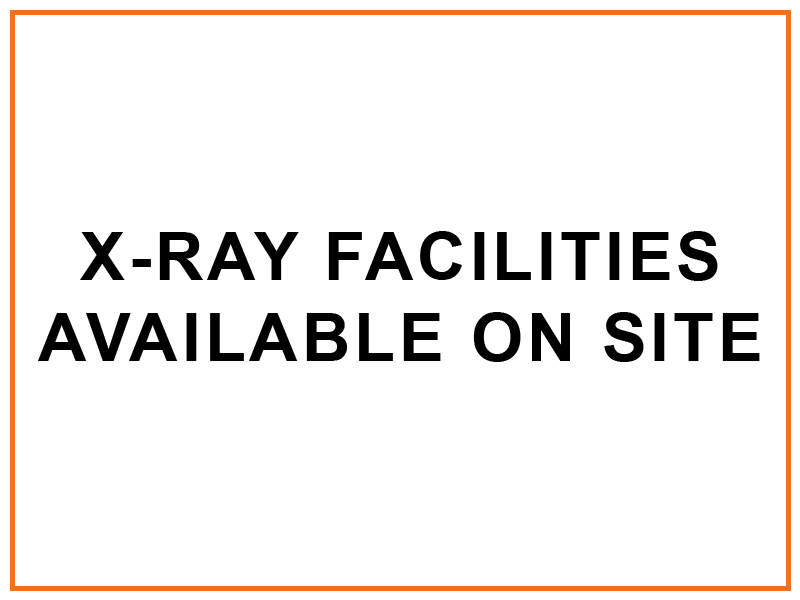 SEE A DOCTOR WHEN YOU NEED TO, NOT SIX HOURS LATER!
OPEN 7 DAYS, 8AM TO 8PM INCLUDING ALL PUBLIC HOLIDAYS.