Shingles Vaccine
Most of us would have had the chicken pox when we were young. This common childhood illness results in a virus (Varicella zoster) being introduced into our bodies. Unlike most viruses, it doesn't leave! For many people this isn't an issue. However, around one in three people will experience a reactivation of the Varicella zoster virus later in life – known as Shingles.
What are the symptoms of shingles?
The most obvious symptom of shingles is an itchy, burning rash that can sometimes form blisters. It often appears as a band-like pattern on one side of the body.
How can shingles be treated?
The rash associated with Shingles will normally disappear within two to three weeks of the first symptoms appearing. There is a course of antiviral medication that can reduce the duration and severity of Shingles if started within three days of the rash appearing.
If you or someone you know has a rash which may be Shingles, head quickly to OneHealth to see either one of our family doctors or our urgent care clinic – our urgent care physicians can undertake an assessment to either prescribe medication or treat the pain and symptoms and to put your mind at rest.
Can shingles be prevented?
Zostavax is a vaccination available for those aged over 50. It trains the immune system to recognise the Varicella zoster virus, preventing a reactivation of the virus which turns into Shingles. Talk to your general practitioner to see if Zostavax is right for you.
OPENING HOURS
7 days a week
Including public holidays
8:00am – 8:00pm
CALL US NOW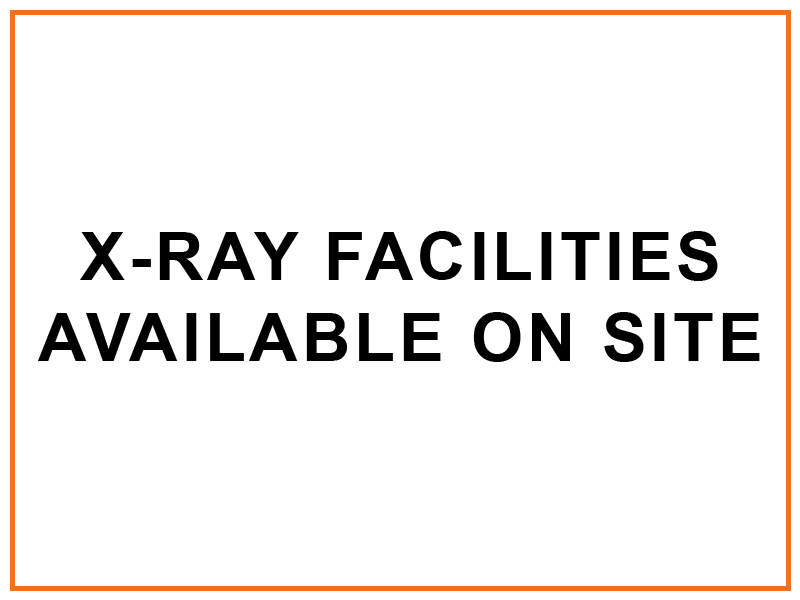 SEE A DOCTOR WHEN YOU NEED TO, NOT SIX HOURS LATER!
OPEN 7 DAYS, 8AM TO 8PM INCLUDING ALL PUBLIC HOLIDAYS.