Iron Infusions
Iron Infusions (Ferinject) are available to treat iron deficiency anaemia. Please check your eligibility with your GP.
Fee: Administration $275 + Medication Charge
Contact OneHealth for further pricing, after discussion with your GP, who will calculate the individual dose required.
OPENING HOURS
7 days a week
Including public holidays
8:00am – 8:00pm
CALL US NOW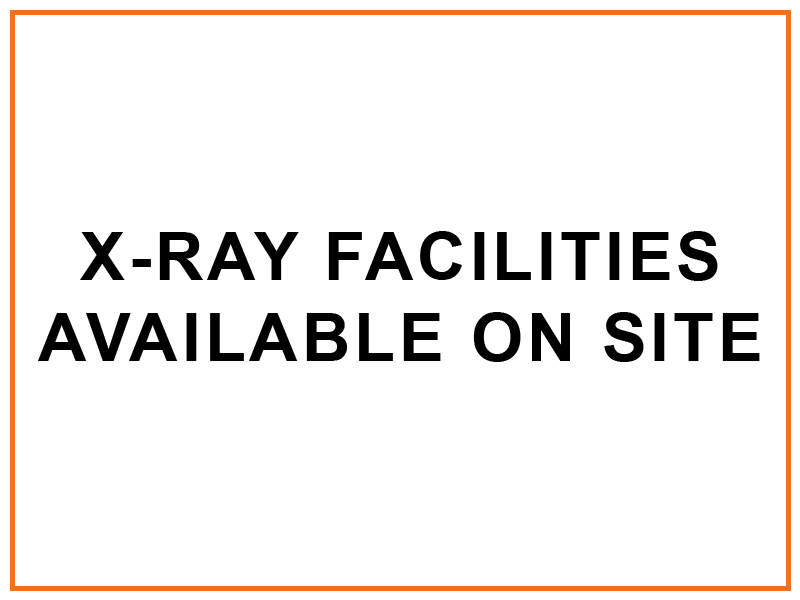 SEE A DOCTOR WHEN YOU NEED TO, NOT SIX HOURS LATER!
OPEN 7 DAYS, 8AM TO 8PM INCLUDING ALL PUBLIC HOLIDAYS.