APPOINTMENTS
At OneHealth GP and Urgent Care, no appointment is necessary for our Urgent Care service which is open everyday 8am – 8pm.  The Urgent Care service is available to both enrolled and casual patients and patients are seen in order or arrival or acuity.   Our General Practice service is available to OneHealth's enrolled patients only and appointments can be made by contacting our friendly receptionist, or on-line via OneHealth's patient portal.  If you are new to the Newmarket or Remuera area and in need of a family doctor, then contact OneHealth if you would like to enrol with our medical centre.
Urgent Care Service:
Please be sure to tell the receptionist if you require urgent medical attention so we can arrange for you to be assessed as soon as possible.
General Practice Service:
GP appointments are available to OneHealth's registered and enrolled patients' and our preferred method for booking appointments is via the Manage My Health patient portal.   Please contact our receptionist if you do not have a logon to our patient portal.
Please phone us if you are running late for your appointment and we will do our best to accommodate your late arrival. However, your appointment may need to be rescheduled.  If your late arrival is accommodated then your appointment may need to be cut short to ensure the GP does not run over time, as this inconveniences other patients.
Routine GP appointments are 10-15 minutes each. In some cases, 15 minutes won't be enough – for example if you want to discuss multiple medical issues, have a minor surgical procedure completed, have several family members assessed at once or need to have a medical exam done (i.e. smear, driver's licence). If this is the case, please advise the receptionist at the time of booking so that enough time can be allocated to cover all your medical issues. Please note that consultation fees will be adjusted accordingly.
All new patients are required to book a double appointment for their first GP visit. Click here to find out what to expect on your first visit as a new patient.
Cancellation of appointments:
Life happens, and we understand that sometimes you can't make your scheduled appointment slot. If this is the case, please notify our reception as soon as possible so we can offer the appointment slot to another patient.
We reserve the right to charge the following cancellation fees if your appointment is cancelled with less than four hours' notice.
$30 per 15 minute GP appointment.
$15 per 15 minute Practice Nurse appointment.
Test Results:
Our policy is to contact you with any results which we consider will affect your healthcare, and if action is needed, to arrange follow-up.
We will not contact you regarding results that are not clinically significant. However, you may request that we inform you of all your results irrespective of the outcome. This will be noted on your file.
OPENING HOURS
7 days a week
Including public holidays
8:00am – 8:00pm
CALL US NOW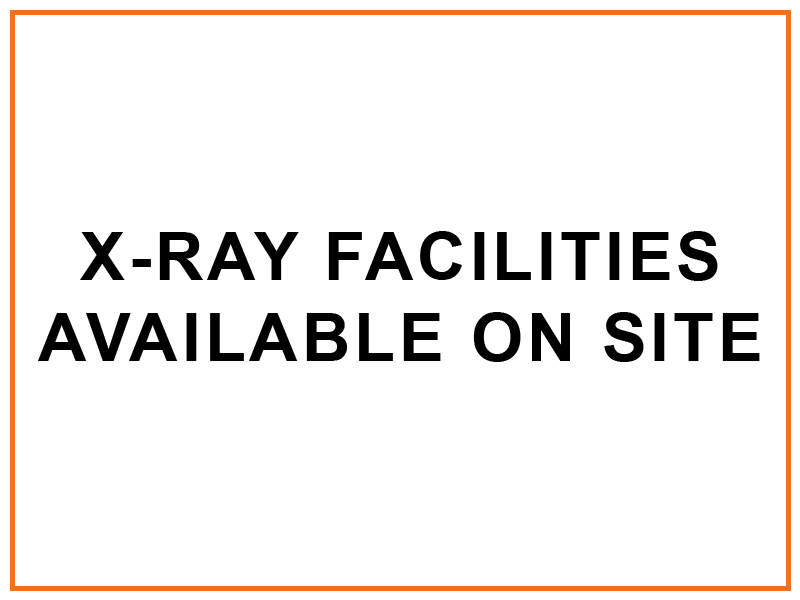 SEE A DOCTOR WHEN YOU NEED TO, NOT SIX HOURS LATER!
OPEN 7 DAYS, 8AM TO 8PM INCLUDING ALL PUBLIC HOLIDAYS.