Plastering
OneHealth offers casting facilities for both acute fractures and replacements or post-operative casts. Our nurses have extensive plastering skills and expertise in the application of both plaster and fibreglass casts.
Acute fractures are managed via our Urgent Care Service in conjunction with Auckland Radiology who are on site.
All casts must be checked the next day to ensure that they are comfortable and not compromising circulatory or nerve function.
An assessment may be arranged at our weekly specialist orthopaedic clinic for any complex injuries.
OPENING HOURS
7 days a week
Including public holidays
8:00am – 8:00pm
CALL US NOW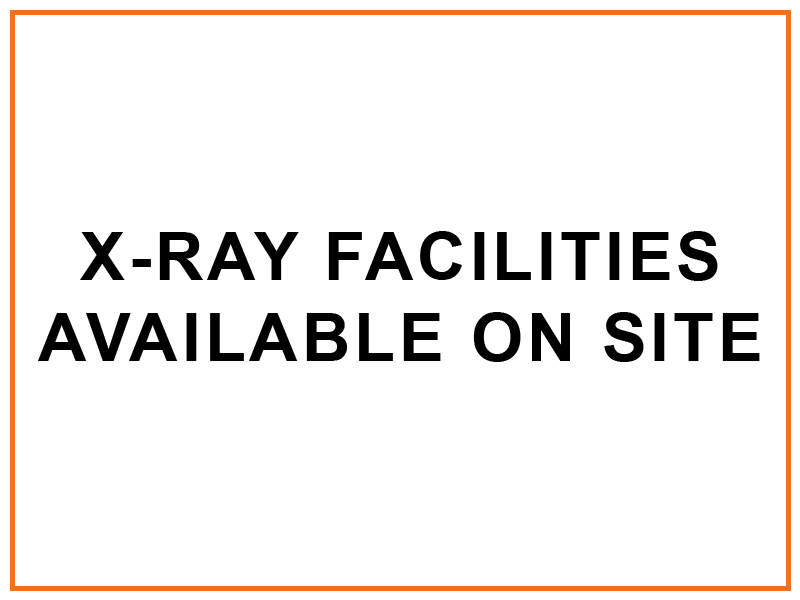 SEE A DOCTOR WHEN YOU NEED TO, NOT SIX HOURS LATER!
OPEN 7 DAYS, 8AM TO 8PM INCLUDING ALL PUBLIC HOLIDAYS.