URGENT CARE

Open 7 days a week including public holidays 8.00am – 8.00pm
GENERAL PRACTICE

PATIENT PORTAL

Manage My Health – Enrolled Patients Only
WELCOME TO ONEHEALTH MEDICAL CENTRE
From diabetes to driving medicals checks, contraceptives to immunisations – our medical clinic has a comprehensive range of health and wellness related services to patients. Our experienced medical doctors take your medical care seriously, so see our full list of services here, then come in and see your local "doctors near me" any day of the year.
WHY WAIT FOR HOURS WHEN YOU NEED URGENT CARE NOW?
When you're sick, injured or worried, the last thing you want to think about is having to look around for, "Which urgent care clinic is near me?" When you don't get sick during business hours, it's even worse – then you end up having to ask, "Which urgent care near me is open late?" Centrally located, with free parking and short wait times, OneHealth provides medical and urgent care when you need a doctor, and you need them now.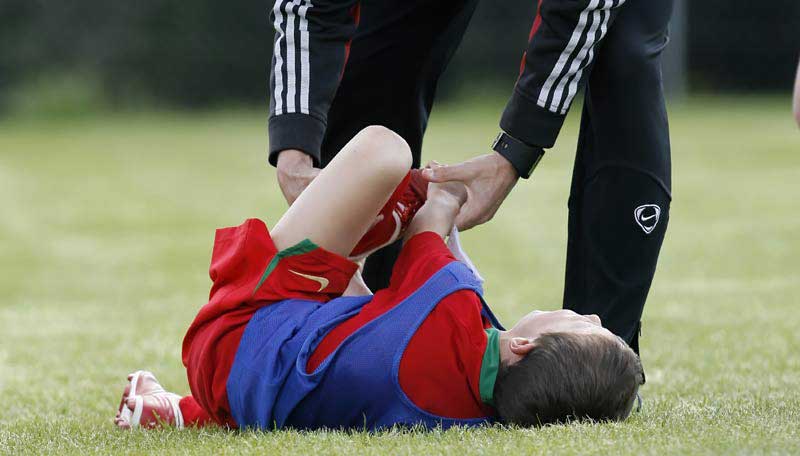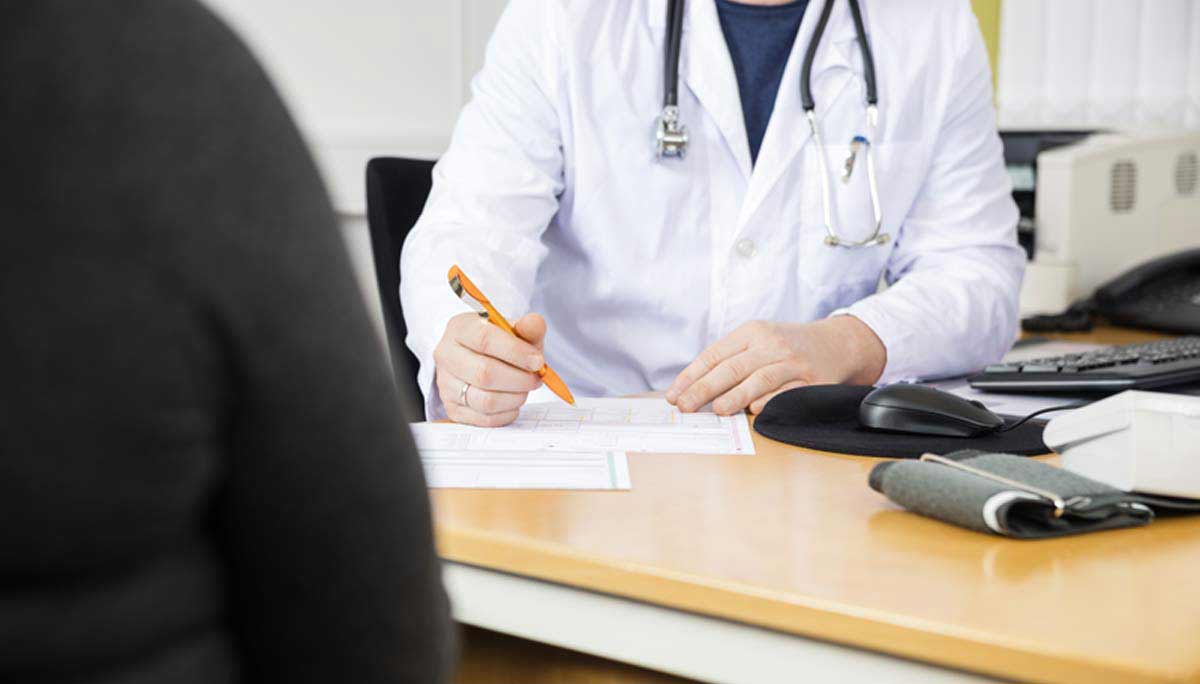 WALK INS WELCOME NO APPOINTMENT NECESSARY
Our Remuera doctors are an integrated general practice and urgent care facility – which means that as well as offering booked appointments with your regular doctor, we are also on site 7 days per week , between 8am and 8pm, 365 days a year with skilled and experienced urgent care physicians and nurses, able to provide the same level of care no matter what time you arrive.
SPECIALISING IN URGENT CARE
OneHealth is the walk-in clinic nearby when you have been injured on the sports field, or a family member needs to see a doctor promptly at the closest urgent care. Whatever the reason, you're in safe hands at OneHealth. Why wait at A&E for hours when you don't have to? After coming to OneHealth's urgent clinic, you'll never need to Google "best urgent care near me" again – you'll know exactly where to go. We provide medical and accident care, casting, wound management, seasonal flu vaccinations – just come in; no appointment necessary.