REPEAT PRESCRIPTION REQUESTS
Repeat Prescriptions, for some medications, may be obtained without making an appointment at OneHealth. However, this is at the doctor's discretion.
For your wellbeing, we do not provide repeat prescriptions unless you have been seen in the last 6 months.
An appointment is always necessary for certain medications including antibiotics and anti-depressants. We will contact you by phone if an appointment is necessary, or if we require further information to issue this prescription.
If we do not contact you, your prescription will be ready in 24 hours, or on the afternoon of the next weekday.
NB: Repeat prescription fees will still be incurred for lost or non-collected prescriptions.
Your details
OPENING HOURS
7 days a week
Including public holidays
8:00am – 8:00pm
CALL US NOW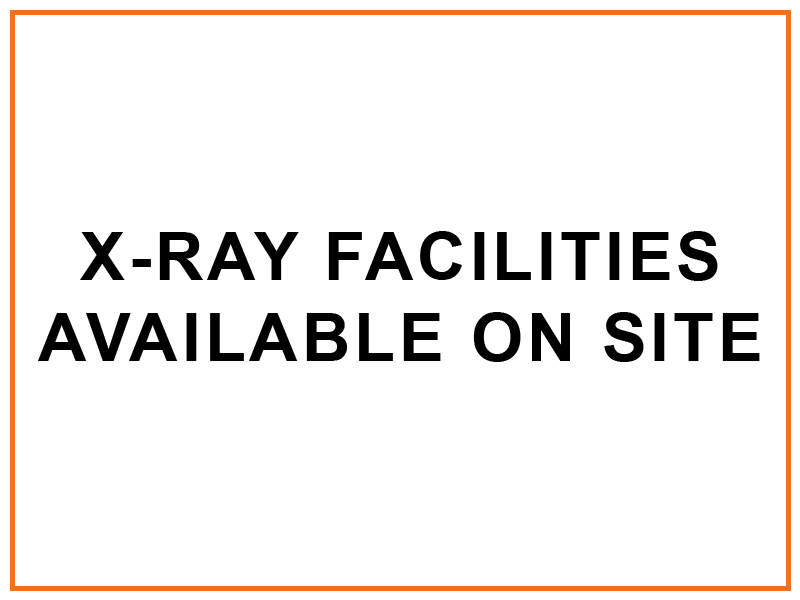 GP AND URGENT MEDICAL CARE, EVERY DAY OF THE YEAR.
OPEN 7 DAYS, 8AM TO 8PM INCLUDING ALL PUBLIC HOLIDAYS.