Cervical Smear Testing and Breast Checks
Our nurses are accredited smear takers and have been trained to do breast examinations. These services are available with either your GP or nurse to enrolled patients only.
Patients need to book a double appointment with the doctor or a combined nurse/doctor appointment, if they have other medical issues to discuss as well as their smear or breast check.   (The cost of a 15 minute GP smear appointment is $75.00).
For both privately funded, or publicly funded mammograms through Breast Screen, it is best practice to have a breast examination appointment prior to your mammogram.
Fee: Nurse Breast Check $30 and Nurse Smear $45
OPENING HOURS
7 days a week
Including public holidays
8:00am – 8:00pm
CALL US NOW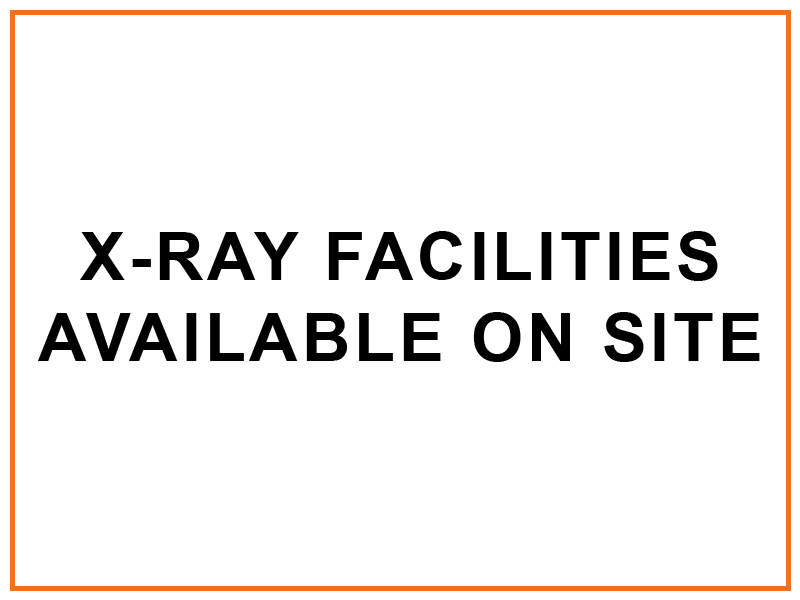 SEE A DOCTOR WHEN YOU NEED TO, NOT SIX HOURS LATER!
OPEN 7 DAYS, 8AM TO 8PM INCLUDING ALL PUBLIC HOLIDAYS.