Tympanogram
A tympanogram is a measurement taken of the middle ear pressure to check for fluid build up behind the ear drum. It is a painless procedure and is useful to check ear function after an ear infection, especially as hearing has important implications for language development in children. Enrolled patients may book a nurse appointment two to four weeks after an ear infection is diagnosed.
This service is for enrolled patients only.
OPENING HOURS
7 days a week
Including public holidays
8:00am – 8:00pm
CALL US NOW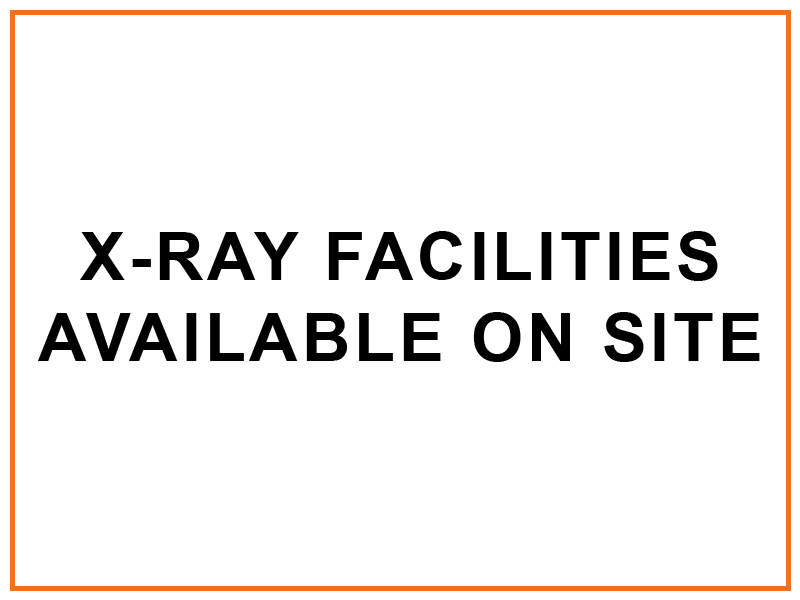 SEE A DOCTOR WHEN YOU NEED TO, NOT SIX HOURS LATER!
OPEN 7 DAYS, 8AM TO 8PM INCLUDING ALL PUBLIC HOLIDAYS.