Immunisations
Funded vaccines are available for enrolled patients and require a booking with the Practice Nurse: these include childhood vaccinations; tetanus boosters at 45 years and 65 years; flu vaccines for adults aged over 65 years and those with eligible medical conditions; and Gardasil vaccinations for men and women between 12 and 26 years of age.
Seasonal flu vaccinations are available for all patients and no appointment is necessary.
Travel vaccinations require a Travel Consultation with the nurse to individualise your programme depending on your destination and personal vaccination history – see Travel Medicine.
Non-funded vaccinations are available for enrolled patients to offer additional protection for at risk patients i.e. the shingles vaccine.
Find out more about the current Mumps outbreak (2017)
OPENING HOURS
7 days a week
Including public holidays
8:00am – 8:00pm
CALL US NOW
09 522 2800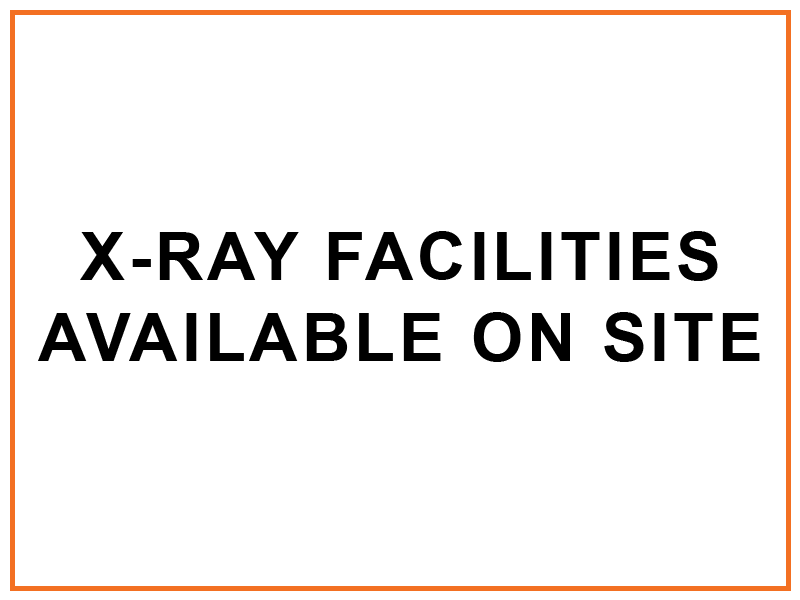 SEE A DOCTOR WHEN YOU NEED TO, NOT SIX HOURS LATER!
OPEN 7 DAYS, 8AM TO 8PM INCLUDING ALL PUBLIC HOLIDAYS.