General Practitioners
Whether you are nine hours or ninety years old – being enrolled with a general practitioner (GP) or family doctor can make all the difference to a person's health and wellbeing. The family doctors at our medical centre are personable, relatable and highly experienced. Maybe you are dealing with an ongoing health issue, have just moved to the area and are looking for a "medical practice near me" or you have a new symptom which you want to have checked out – whatever the reason, click here to make an appointment to meet one of our family doctors.
Dr Anna Twhigg (GP Leader)
MBChB (Otago), FRNZCGP, Diploma Obstetrics
Anna is our GP Leader. She has comprehensive experience in general practice, having worked in her own Practice for over 20 years. Anna enjoys managing extended families and she enjoys teaching patients to self manage their health. Her particular interests are women's health, adolescents and diagnostics. Anna joined OneHealth because it offers patients high quality integrated healthcare including extended hours service and proficient Nurse Led Clinics.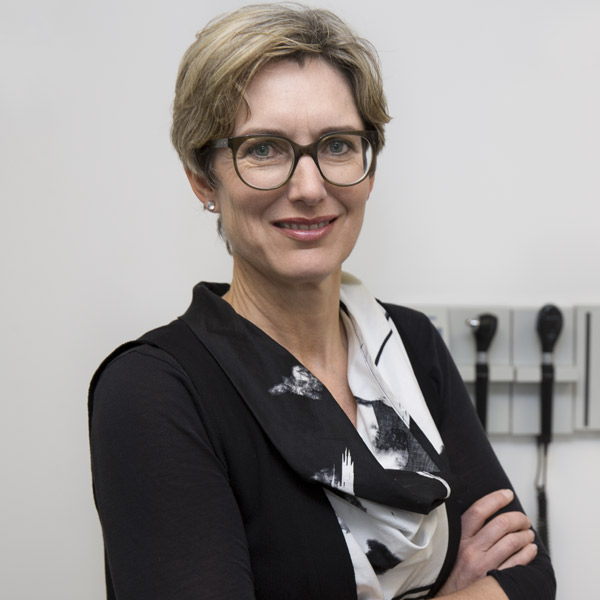 Dr Nikki Retford
BHB, MBChB (Auckland), FRNZCGP, AMPEX
Nikki works primarily as a GP at OneHealth but has both GP and Urgent Care experience and training, giving her expertise at managing both acute and chronic conditions. She is enjoying looking after the families in her practice but, with three young children of her own, particularly enjoys working with children and adolescents.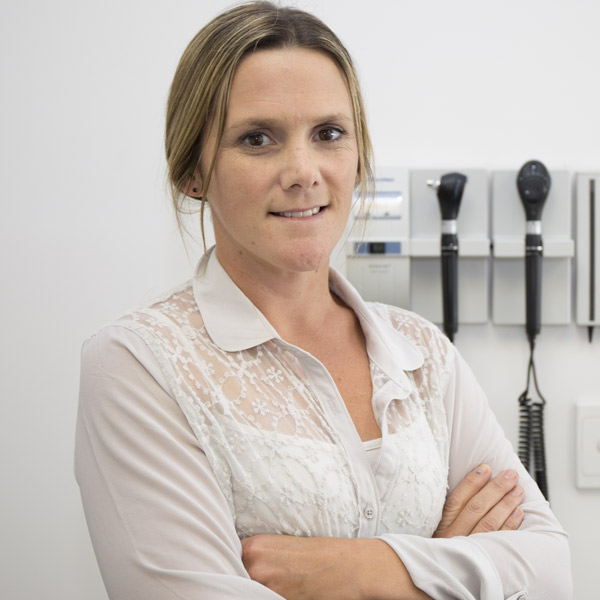 Dr Arna Letica
MBChB (Otago), FRNZCGP
Arna is an experienced GP, having worked in hospital and community based settings in Auckland and the UK. She has expertise in all aspects of general practice and has a particular interest in paediatrics.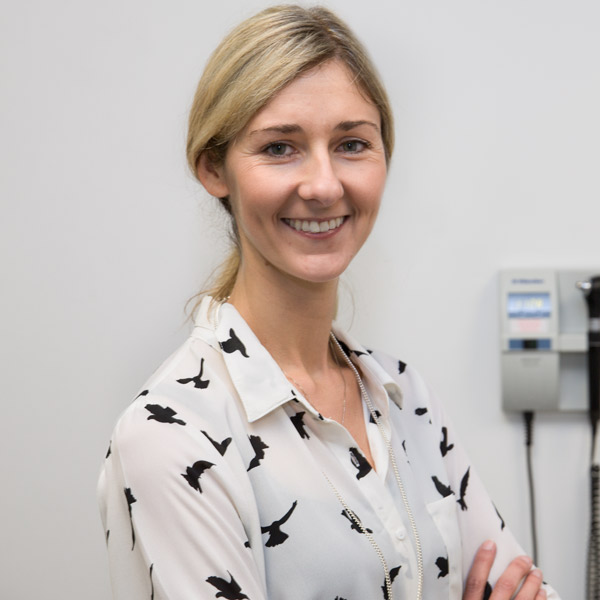 DR PEI YU GAO
(GP and Urgent Care Physician) MBCHB FRNZCGP
Pei Yu joined OneHealth in March 2016. He grew up in West Auckland and completed his medical training at the University of Auckland. Pei Yu's special interests are mental health and older people's health and he speaks conversational Mandarin. Pei Yu is accepting new patients.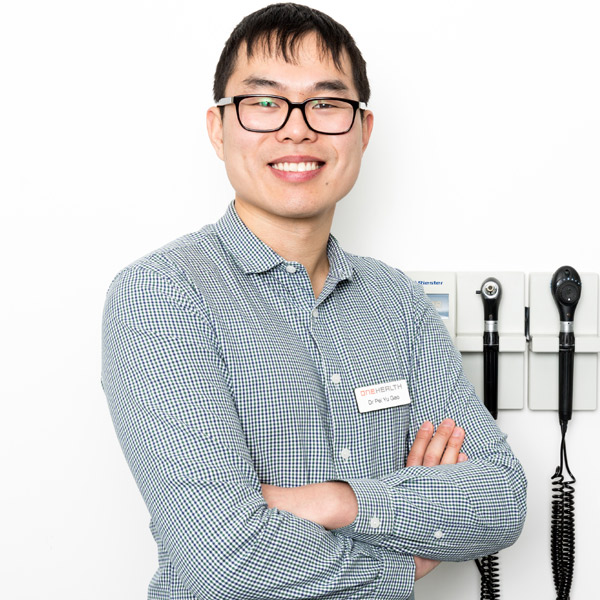 DR SELVA DHANABALAN
(GP Service) BM BSc (Southampton UK)
Selva has worked in the UK and NZ and has extensive experience in both General Practice and Urgent Care. Selva has special interests in preventative and sports medicine and is accepting new patients.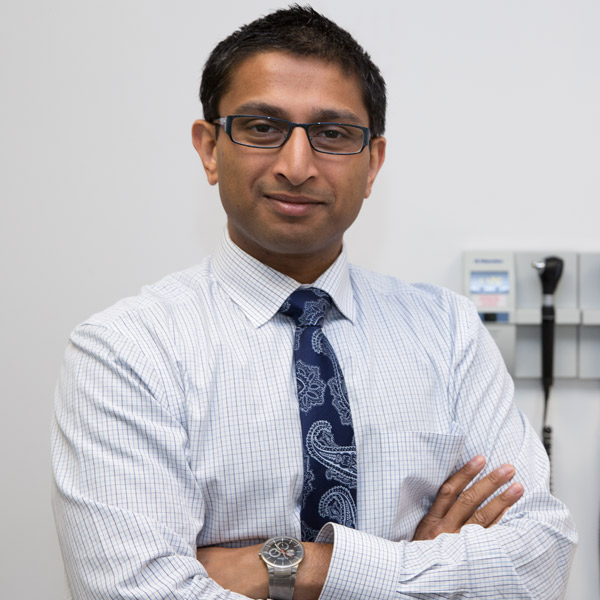 SEE A DOCTOR WHEN YOU NEED TO, NOT SIX HOURS LATER!
OPEN 7 DAYS, 8AM TO 8PM INCLUDING ALL PUBLIC HOLIDAYS.